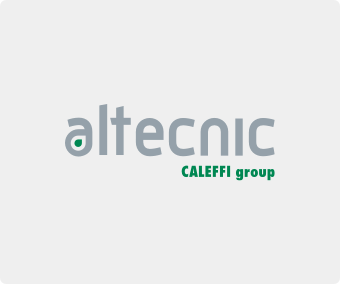 Product images are available for
download under Technical Downloads
FLOW RATE METERING DEVICE
The flow rate metering device is used to measure the flow rate within a circuit. When used for central heating purposes it allows monitoring of the thermal power supplied to the systems. In water treatment systems and industrial chemical or textile plants etc., it can be used to continuously monitor the water flowing through the circuits. This particular series of devices is equipped with quick-fit ports for easier differential pressure measurement.
Grouped product items

| Reference | Name |
| --- | --- |
Technical Downloads
Product Images
Click to download
FLOW RATE METERING DEVICE FAQs
There are no product specific FAQs currently available.
Please, view our general FAQs page to find the answer to your question.
Can't find what you're looking for?
If you still require further assistance finding the product or service you need, why not get in touch with our dedicated team of experts? Alternatively, you can find your nearest stockist of Altecnic products.
Find a Stockist

Altecnic products are available across the UK, Northern Ireland and Republic of Ireland through all good trade counters. Find a stockist today.

Contact Our Team

Our team of experts are always on hand to answer any questions you may have about our products. Contact us today with your query.